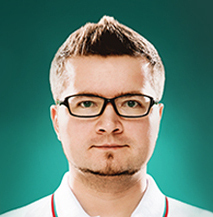 Written by Vitaly Kamluk
1 minute read
---
Building Your Own Bitscout Image
Simple steps are required to build new Bitscout ISO. Below are the required commands to build new ISO:
Install git $ sudo apt install git
Fetch the project files from Github:
$ git clone --recursive https://github.com/vitaly-kamluk/bitscout
Start the builder
$ cd bitscout
$ ./automake.sh
Choose build size and answer other questions. Wait for the build process to complete.
Find your freshly built ISO file in the same directory:
$ ls -la
For more information please refer to other articles (i.e. Basic Usage).